We are responsible for balancing the needs of all parties

Ready to answer questions when it's convenient for you

Our team consists of only experienced and qualified divers.

1000+ satisfied customers

The Best dive center in Egypt
Diving in Sharm El Sheikh
Sharm El Sheikh, located on the Red Sea coast of Egypt, is one of the most popular diving destinations in the world. This resort town attracts divers from all over the world with its crystal clear waters, colorful coral reefs and variety of marine life. Diving in Sharm El Sheikh will give you an unforgettable experience, allowing you to discover all the splendor of the deep sea and enjoy its beauty.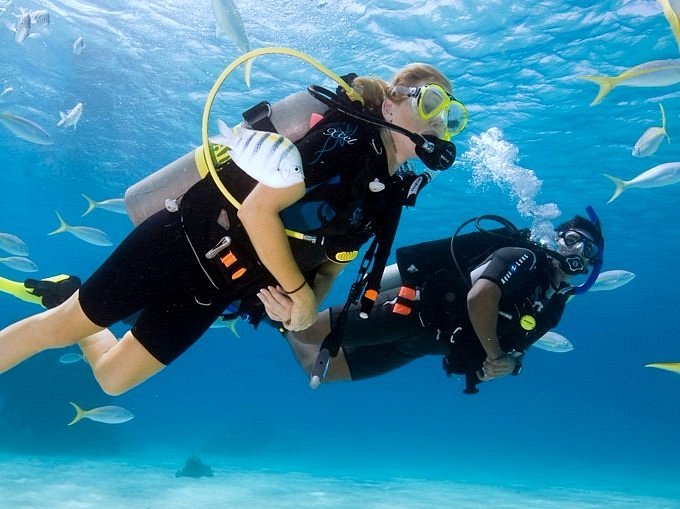 Sharm el-Sheikh has many dive sites suitable for divers of all skill levels, from soft coral gardens to deep walls and hidden caves. Everyone will find a lot of interesting things here. You can watch sea turtles, colorful fish, stingrays, as well as see sunken objects and shipwrecks. The beauty of the underwater world is amazing, and the attractive prices for diving in Sharm el-Sheikh make this magnificence affordable for everyone.
Our services
Dive center in Sharm El Sheikh (Egypt) Easy Divers is one of the leading diving centers. We specialize in organizing diving tours, diving training and providing a wide range of services for scuba divers of all skill levels. Our experienced team of professional instructors and guides guarantees a safe and unforgettable diving experience for every diver.
The work of our center is aimed at meeting the needs and expectations of each client. We offer a wide range of services - from extensive training programs to sea excursions, techno diving and trips to the most beautiful places in Egypt for swimming and scuba diving.
Diving programs are PADI certified. They are designed for divers of all skill levels, from beginners like the Open Water Diver to more advanced levels like the Advanced Open Water or Rescue Diver. In the classes, our experienced instructors will guide you through scuba diving theory, pool and open water practical training to gain all the knowledge and skills you need.
In addition to scuba diving, we offer participation in other types of water activities: snorkeling, dive safaris, yacht excursions. You can enjoy incredible underwater beauty and learn a new sport at the same time.
For advanced divers, dive safaris will be of interest - a trip on our comfortable yachts to remote and exciting dive locations. This is the perfect way to explore the various reefs and their spectacular underwater environment.
The list of services provided includes the rental of high-quality equipment and equipment for diving, allowing you to enjoy scuba diving without having to purchase expensive underwater breathing equipment. Our gear is regularly checked and maintained to ensure it is safe and in good working order.
High level of service
Our team is always ready to help and support clients during diving. We strive to create a friendly and comfortable atmosphere so that your acquaintance with the underwater world of the Red Sea is unforgettable and safe.
We also pay great attention to the conservation and protection of the marine environment. We comply with all diving regulations and guidelines to minimize our impact on marine life. We are aware of the importance of preserving the underwater world for future generations and are actively involved in environmental projects and initiatives.
Our diving center Easy Divers in Sharm El Sheikh strives to provide a high level of service for each client. We are proud of our reputation and are always happy to welcome new divers and share our passion for the underwater world with them.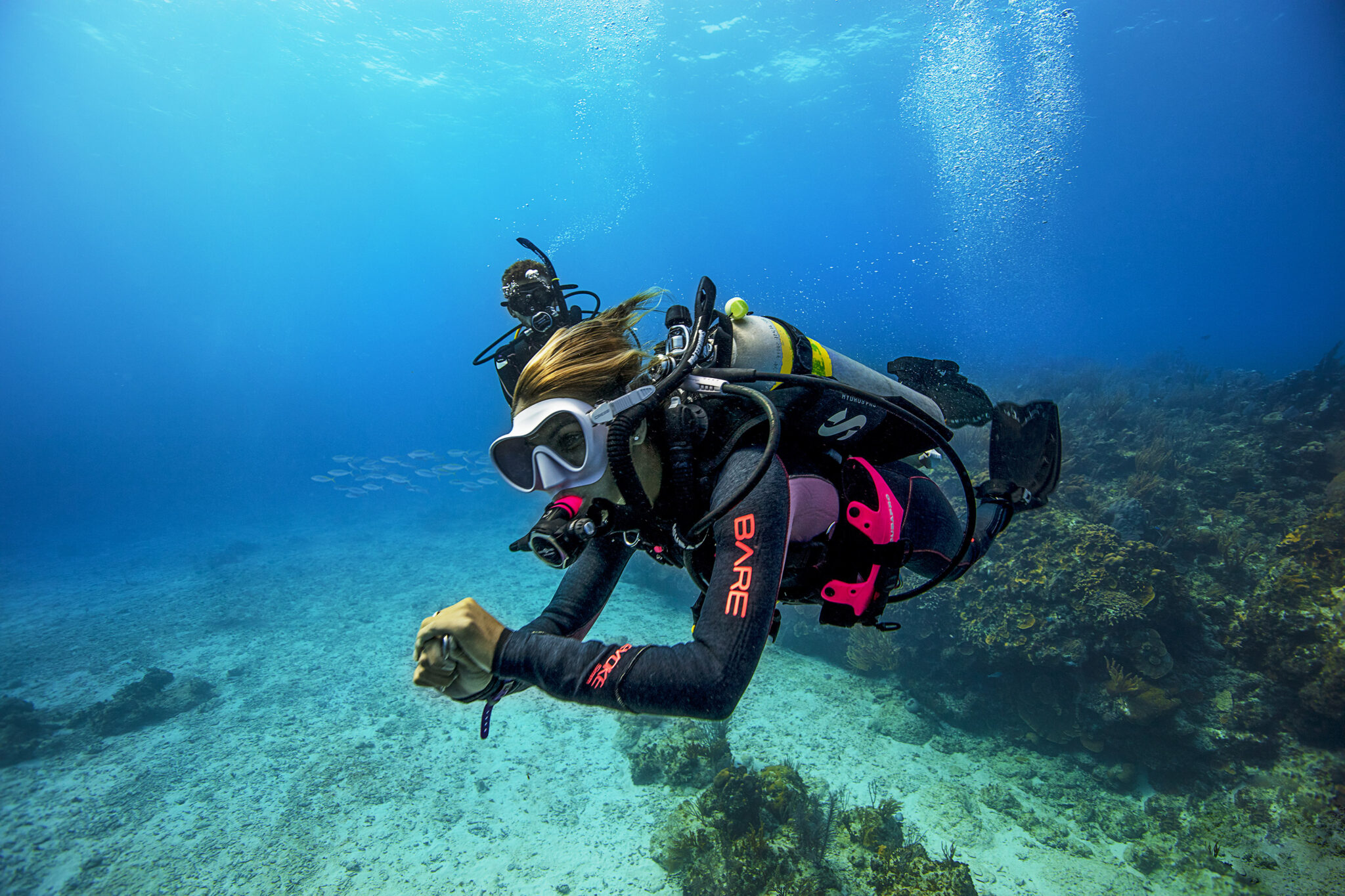 One of the main reasons why divers from all over the world choose Easy Divers is the wide range of dive locations. Sharm El Sheikh and its surroundings are known for their colorful coral reefs, caves, popular warm and cold currents, and an abundance of fish species and other marine creatures. With Easy Divers you can explore the famous Ras Mohammed Reef, visit the Blue Hole, go night diving and visit other popular locations in the Red Sea.
Easy Divers offer a wide range of high quality diving services, become one of the leading dive centers in the Red Sea and a market leader in all areas of activity and geographical location.
We enjoy working and succeeding with our clients, creating optimal working relationships in a friendly and positive working environment. We serve our customers with pleasure and we are happy when they are satisfied. We treat each client with respect and dignity, which we expect for ourselves.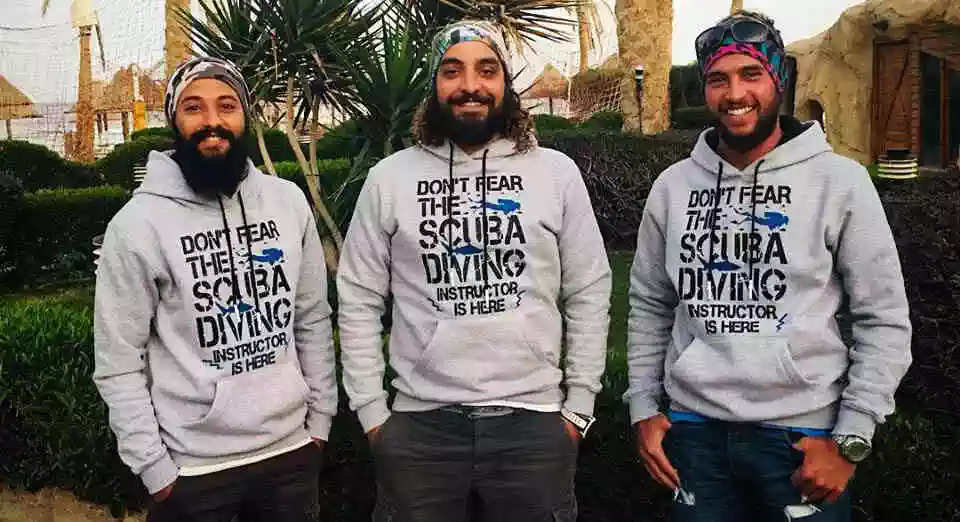 Sign up for an online consultation.